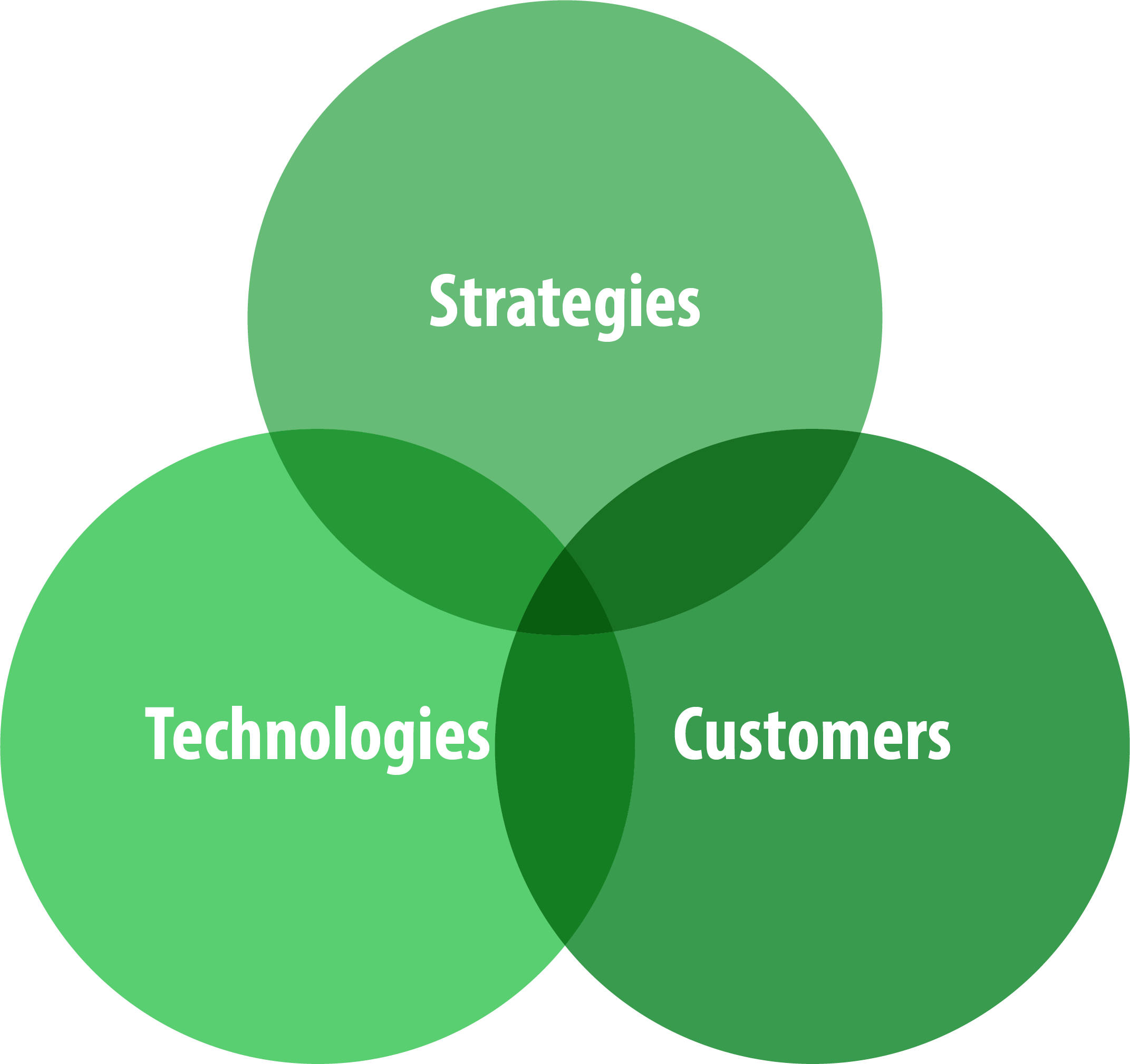 Production & Product Launch

Yedu polymer laboratory inovambwa nechiyero cheNational Engineering neTekinoroji Research Center uye inotungamirwa nechikwata chehunyanzvi chekutsvagisa chakatarisana nekuvandudzwa kwemaitiro ekugadzira, matekinoroji uye mafirimu akasarudzika.Wedu tekinoroji chipangamazano ndiye mukuru wekutsvagisa weOverseas Academic Institute of Industrial Technologies.
Takawana hurongwa hwekushandira pamwe nemasangano makuru epolymer nemakambani muChina, kusanganisira Chinese Academy of Sciences, Sinopec Beijing Academy of Chemical Engineering, Xiamen University, Xiamen University of Technology, Hunan University of Technology, Beijing University of Chemical Technology nezvimwe zvakadaro. , iyo inosimbisa zvakanyanya tsvagiridzo yedu uye kugona hunyanzvi.Isu takahwina akati wandei ematendi uye mibairo ine chekuita nesainzi uye matekinoroji, kuitira kuchengetedza chinzvimbo chinotungamira mumunda.